3 Results
---
Broadcasting live from the Roger Kirk Centre, URY brings you all the action as it happens straight from the heart of this years Freshers' Fair. There'll be free condoms, sweets, sweet condoms, stationary and probably some pizza. And DJs.
---
It's late, I'm probably knackered from work, and now it's time to do a music. However, due to popular demand by people who are never going to listen, this music must be.... modern.... .... The horror is real. Join me for another hour of fake enthusiasm, rants about things I find on twitter and occasional thoughts about whether I should order in Pizza.
It's mostly for my sake.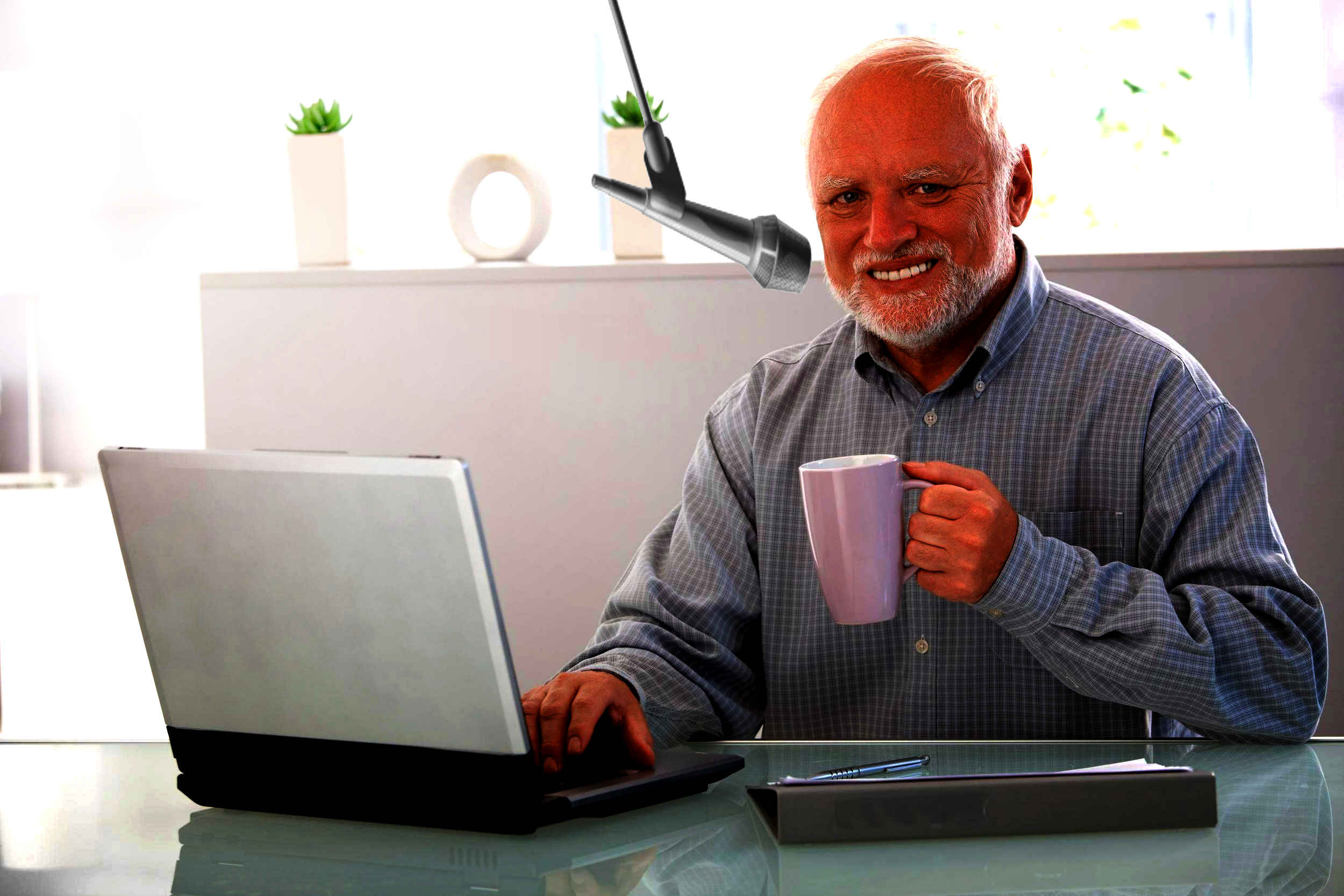 ---
It's the end of term one here at york and Christmas is right around the corner, and our Ofcom regulated broadcast hours.
Join us as we gather around the proverbial yuletide log and enjoy an evening of fun and games as we, the fine people of URY, get together for one last blast of Crimbo merriment and questionable radio content.
So come along, get festive, and enjoy while The Man (read as 'Ofcom') tries to (read as 'tells us to') shut us down (read as 'not broadcast outside our allowed period')
---