8 Results
---
Chris and Isaac bring you the best in chat, guests and eclectic musical offerings.
---
On the morning of The Great North Run, a family eagerly try and watch the race on TV, in the hope of seeing Daniel, the youngest member of the family. Unfortunately they keep getting distracted. Whether its arguing over jobs, or working through deeper issues the family has, you will become engrossed in the day to day lives of the household. With a huge cast and a good mix of humour and drama, this is definitely a story to tune in to.
Written by Joe Dolan and Directing and Sound Engineering by Beth Wiffen.
Cast include Sienna Lucrezia as Mum, Beth Prior as Carol, Leo Clasen as Mike, Matthew Chesters as Dad, Dominic Gould as Daniel, Marco Ross as the Announcer and Weatherman, Claire Geller as the Reporter, Kieran Cockburn as the Historian, Euan Brook as the Interviewer, Isaac Saward as the Interviewee and Ella Rainbird-Earley as the Girlfriend.
---
In order too justify the vast expense of time, effort, and finances I have invested on my long range wifi antenna. I'm going to be doing a series of random outside broadcasts from locations in the middle of nowhere. Depending on how well I set up my kit, there may even be music and live interviews over skype/my mobile. Feel free too enable my eccentricities by listening.
---
It's late, I'm probably knackered from work, and now it's time to do a music. However, due to popular demand by people who are never going to listen, this music must be.... modern.... .... The horror is real. Join me for another hour of fake enthusiasm, rants about things I find on twitter and occasional thoughts about whether I should order in Pizza.
It's mostly for my sake.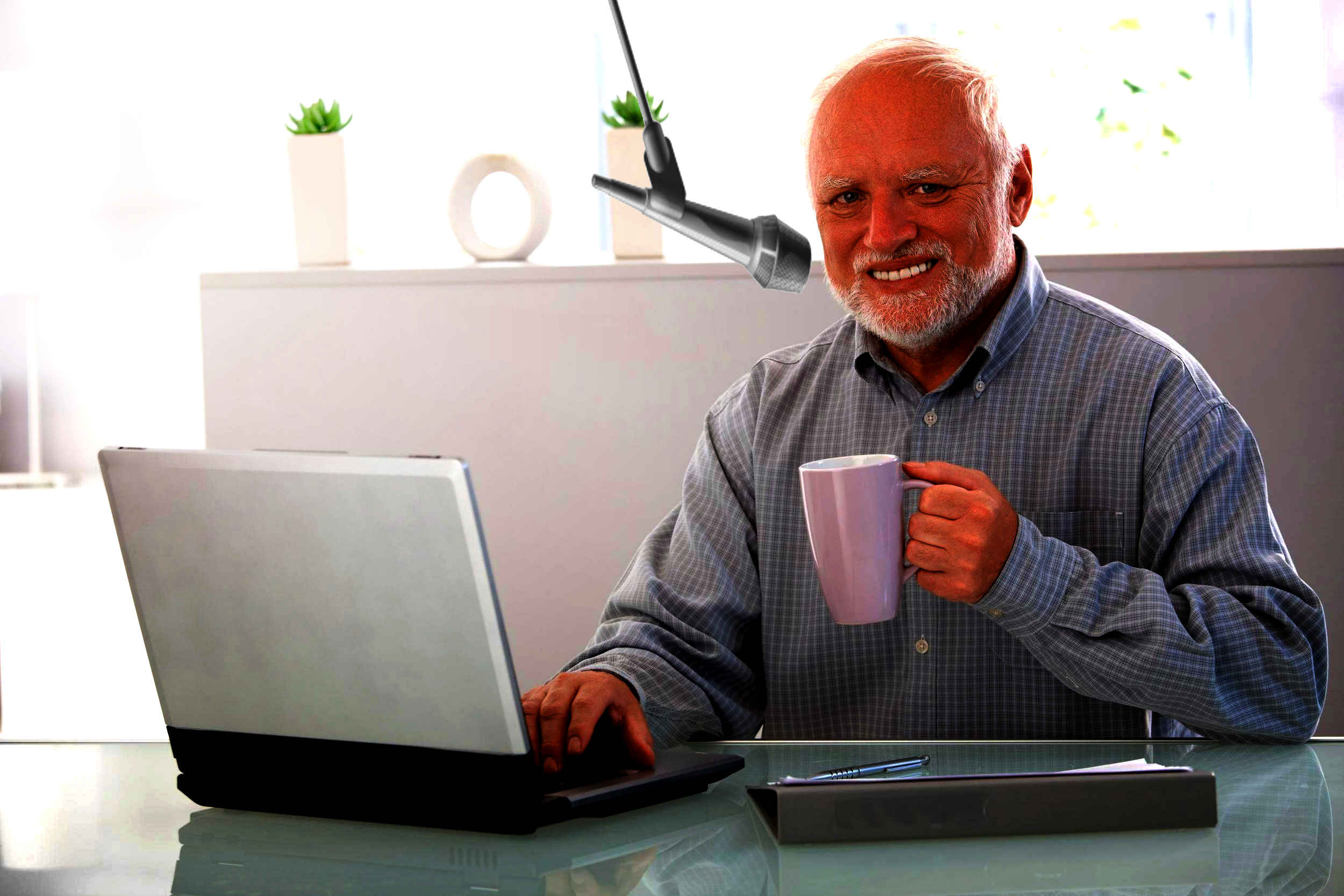 ---
This results day from 7 am to midnight, URY will be broadcasting LIVE coverage as people receive their A-Level results across the country. With fresh content specifically aimed at the University of York's offer holders and those on the clearing lines, tune in for a day of top (available) presenters giving you the true York experience.... or Yorexpirence... Don't worry, you'll hear worse "Yor-" puns than that. We hope.
Join Matt, Joseph and Isaac on the early shift as the initial figures come through. If you're sitting by your computer waiting for the results to come through UCAS, tune in! We've got 2 hours of interviews, news analysis and top URY content to take you through to 9am.
---
The Breakfast version of URYs top* decade based hits show hits the airwaves for a Freshers Week special. Expect to hear numerous excuses for my poor planning, plugs for anything else on the schedule and overly complexed and nuanced answers to any vague, silly questions I get asked by listeners.
RIP Tim from Wentworth - messaged in weekly Nov 2018 - Apr 2019.
---
I, Isaac, wanted an excuse (as a proud Northerner) to drink ginger-infused tea by becoming a member of the upper-middle class. Keoni (a pensioner) wants to feel young again by utilising the vast array of "youf'" words he's learned at university to abuse me from the sidelines every time I make a mistake.
Together, we will undoubtedly make a bedtime show with the singular potential to lull anyone to sleep - but only when we're talking...
---
I volunteer as tribute... I guess?
---